Enterprises und organisations
Your Diversity and Inclusion Expert
Our broad knowledge is based on academic research and experience of practical work on these issues since 2008.

We have experiences of working with everything from business, public authorities to NGO:s and acitivists.

We believe in, and we believe in the power that new insights can bring in change and development work. That is why we want to offer our customers new perspectives through our support of equality and equal treatment work.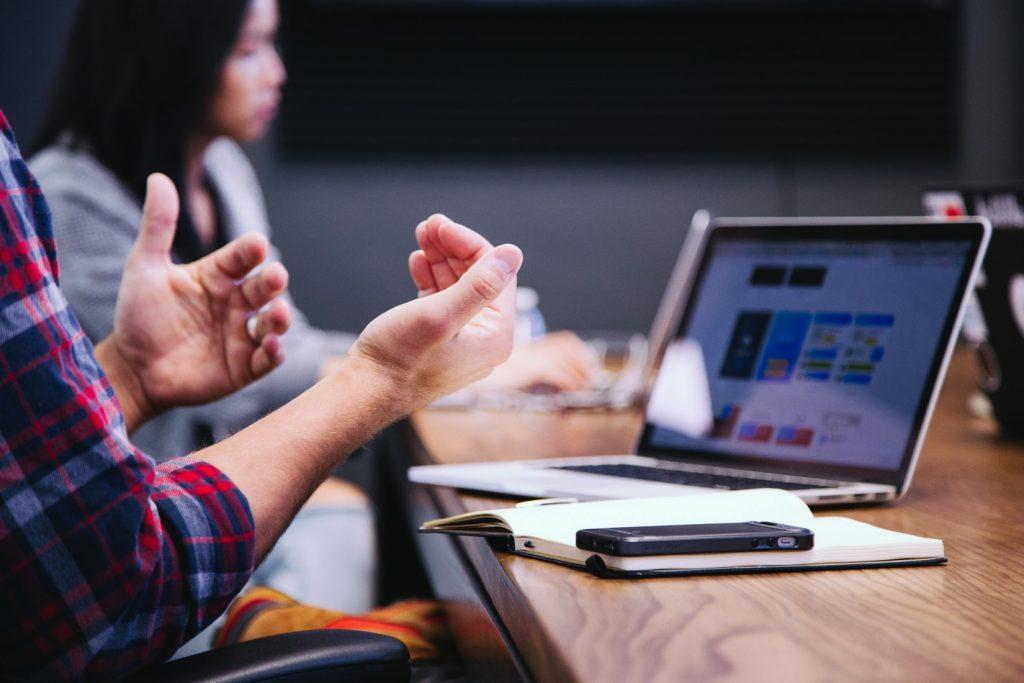 Our new web page is launched
We have finally launched updated websites for companies and organizations as well as educational environments!
We are still updating the website, which may mean that all links do not work yet! Please have patience with us

Please tell us if there is anything you wish we would share on our websites that could help you in your  work with these issues.
Email us at: info@ekvalita.fi

Skapa plats
(Creating Space)
The book Creating Space – a norm-challenging book for a more inclusive school (only in Swedish) has been produced within an project on masculinity in schools. The book consists of theory, tips and practical exercises to support teaching work and change restrictive norms with an aim to create more gender equality and equal treatment in schools.
Order the book for free from antaatilaa@ekvalita.fi. Additional shipping cost will be applied.

You can find more how we work in educational environment  via this link.
Online Trainings und Workshops
In this state of lock downs and social distancing, we want to remind all our customers that we are also available online.
We have experience working across different platforms (such as Adobe Connect, Skype Arena, Teams, Zoom or Jitsi).
This means that we can continue to activate your participants with new knowledge – but also eye-opening tasks and aha-exercises in real time.
Research shows that stress contributes to a deterioration of the work climate and that we also become more stereotypical in our actions.
We would be happy to share  tips and inspiration on how you can continue to maintain an inclusive work environment in times like these.
Book us directly via our CEO Malin by email malin.gustavsson@ekvalita.fi or directly by phone 045 128 9878.
Hauhovägen 6A 1A
00550 Helsingfors
VD Malin Gustavsson
+358 45 128 9878
Ekvalitas utbildningsteam utbildning@ekvalita.fi 
Ekvalitan koulutustiimi koulutus@ekvalita.fi
FO-nummer: FI2192609-9
Förlagsbeteckning: 978-952-69405


Site Powered By SA Partners